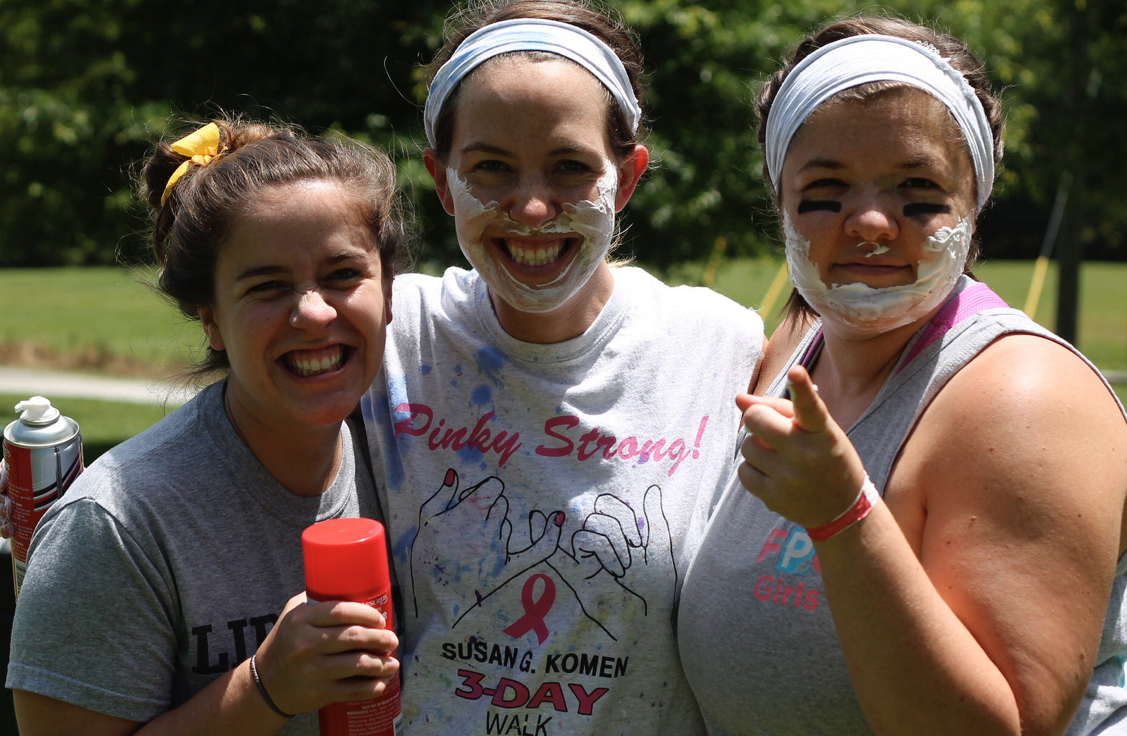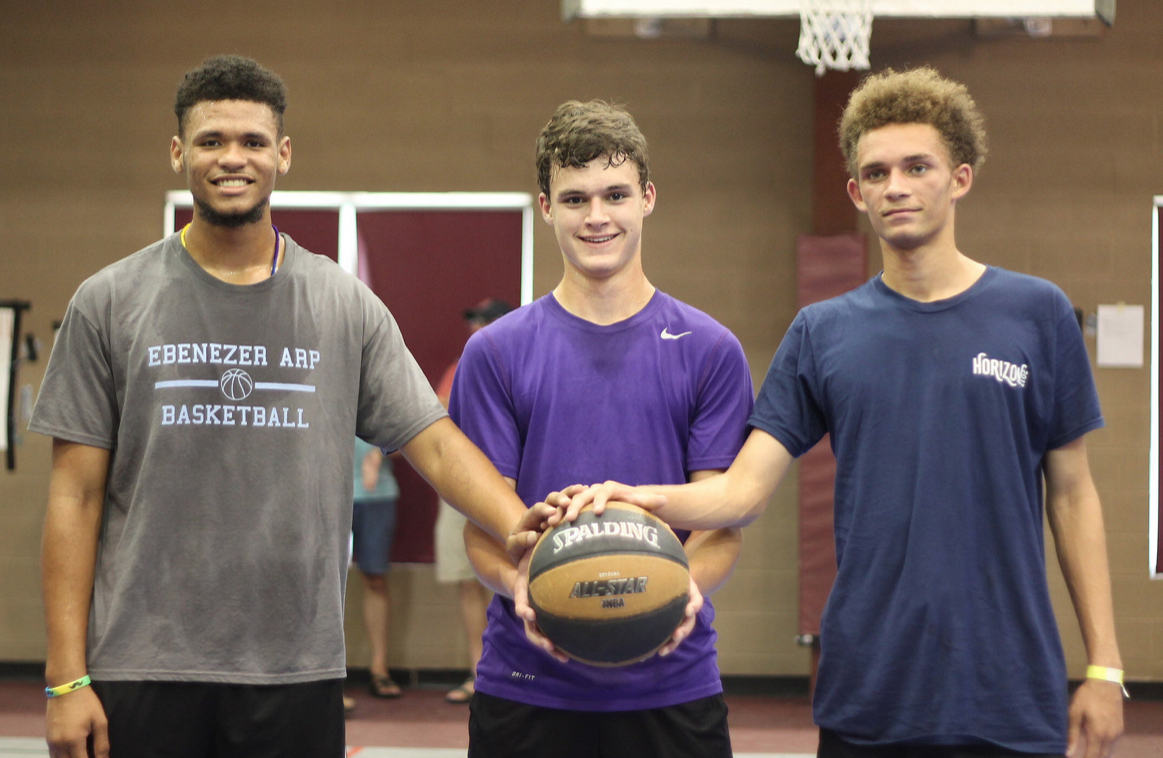 Horizon is a week-long High School conference that offers great opportunity for spiritual growth and development, fellowship, and teaching on pertinent information from God's Word. Our goal is to send young people out into their world, spiritually nurtured, fed, and equipped to live out their faith and share it with those around them.
PURPOSE
Work Crew is an essential part of the Quest and Horizon conferences. The primary purpose is to help the directors, speakers, worship leaders, and program staff better serve hundreds of Middle and High School youth in the ARP Denomination. Typically 8-10 are chosen to be on work crew each year with priority going to those who can commit to both weeks of service. Those who can only work one week are encouraged to apply as well to help fill any vacancies. Work Crew members should have completed High School, with preference given to those who have completed their Freshman year of college. There are 2 spots available for Junior Work Crew (QUEST week only). Junior Work Crew must have finished their Junior Year of High School.
RESPONSIBILITIES
Duties will include set up and clean up for conference activities, assisting with recreational activities, reaching out to the youth, and providing an example for all campers. Each work crew will be asked to share during devotion time as well. Work Crew should expect to not get an abundant amount of sleep.